Mindfulness meditation training for the building and design community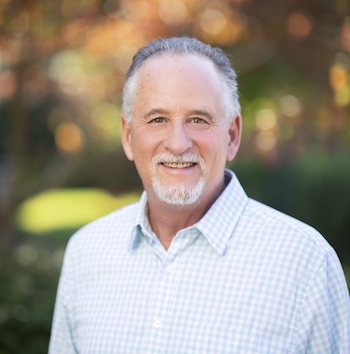 PRO is pleased to offer members access to a free virtual six-week series of mindfulness meditation training. The program is offered by Peter Feinmann, a member of PRO New England and president of Feinmann, an award-winning design build firm in Boston. Peter is a Certified Mindfulness Meditation Teacher and founder of Mindful Directions.
Over the past decade, Peter has found the practice of mindfulness has been instrumental in his success. As such, he finds meditation a helpful tool that can help busy remodelers learn how to pause, be centered and become more resilient to change. He teaches sessions to New England-area PRO members and is now offering his series more widely this winter as a way to give back to the building and design community. The sessions begin Monday, January 10 at 5 pm. See the website or email peter@mindfuldirections.net to register.
Additionally, a weekly Mindfulness Meditation Practice Group is open to those who are already experienced in meditation on Wednesdays at 5 pm. Please reach out to Peter for more information.